The Consulting Industry is Ripe for Disruption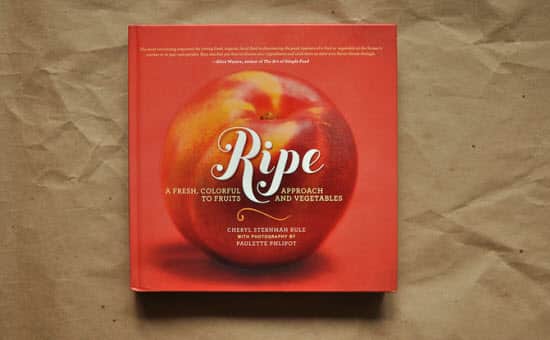 (Source: Flickr)
ACCORDING to the Harvard Business Review, the consulting industry is one of the most resistant to change. Even though consultants are brought in by corporations to innovate and shake things up, the consulting industry itself has been slow to innovate.
At its core, the consulting industry has remained the same for more than 100 years. Meanwhile, new tools and technologies have become increasingly sophisticated and available.
This begs the question, "why hasn't the consulting industry been reinvented?"
CONSULTED, a company run by CEO Sebastian Sager, have not only asked this question but are also taking action, and may be on the cusp of profoundly changing everything.
Using a non-traditional business model, CONSULTED is on a mission to give companies access to expert consulting without the long-term commitment or initial expenses.
Traditional Consulting
Traditional consulting is perfect for enterprise businesses that have massive budgets, constantly "creeping" needs, and a particular business structure which is difficult to change. But even so, engaging a traditional consulting firm often only makes sense if the consultants are used to the fullest.
The issue with traditional consulting is that it doesn't work in all cases. Very rarely do businesses – big or small – use the full consulting retainer. As a result, money that gets paid to consultancies could have been invested in other areas of the business.
The startup world is rapidly changing the way that businesses operate. For example, it is now easy to find credible, highly regarded contractors to fix your house through online tools like Angie's List.
Why aren't the same resources available for helping businesses get advice?
Many founders and mid-level managers don't need a long-term consulting contract – they're just looking for some quick, credible advice to guide them through a problem situation or challenge.
Credibility is key, but you shouldn't have to pay an arm and a leg for it. Consulting should also be flexible so that people can get the advice they need by scheduling a quick phone call or discussion via Skype. You shouldn't need to "know a guy" or have a contract in place to get the help you need.
A New Era of Consulting
It's finally time for a fresh new approach to consulting – something that is designed to truly help businesses.
Enterprise-level clients are starting to look at changing the way they engage consultants. Professional service companies in the past charged high fees for standard service packages, making them unsuitable for companies that needed a more discrete piece of advice.
Many newer consulting firms are addressing this pain-point by offering smaller and more flexible consulting "blocks" and flexible collaboration packages so that companies can get on-demand consultancy on topics ranging from audits to Lean Six Sigma to strategic planning. This is a step in the right direction, but a whole new consulting model appears to be on its way.
Companies like CONSULTED are developing solutions which allow clients to forget about meetings, memos and all the other unnecessary hassles that come with engaging a major consulting firm. They also allow users to browse a range of experts from around the world, review consultant credentials and save money by paying for only the time they use.
Is this a disruptive innovation? How is this new consulting model likely to affect your business? Share your thoughts in the Consulting Forum.