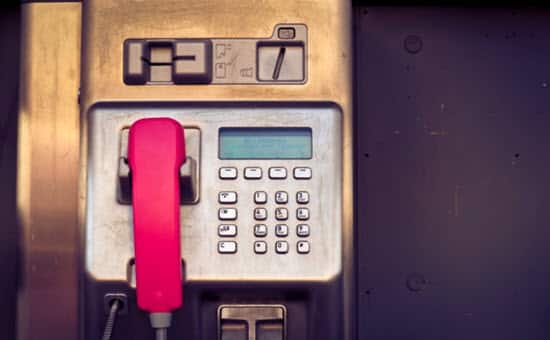 For those struggling to understand blockchain, think of it this way. It will be the digital connection between people as well as between machines – starting with your cell phone.
It will be used to tell your washing machine when to run. It will also be used to bill you for the electricity and water it uses. In turn, it could also deduct that amount from your solar positive mortgage.
Blockchain tends to be easier to understand if you think of it as a piece of infrastructure than as the backend ledger for all cryptocurrency. However, questions about payments are always present when talking about blockchain. In particular, blockchain is a system which enables micro-payments, in some cases in increments of less than a penny.
Why is this important?
Basically, in an Artificial Intelligence and Internet-of-things world, the transfer of digital tokens is what will make the system go. Machine processing does not happen in a vacuum. There are costs involved. Who pays and how is a fascinating part of the banking system, which will very soon incorporate blockchain.
Blockchain as a form of infrastructure has become a serious topic in a world filled with cybercurrencies and fundraising networks. One example of a company making interesting choices in this area is a Dutch innovator called Quantoz. They got their start as experts in decentralized energy and transportation. They have subsequently branched out in several intriguing directions, winning not only recognition for their innovations but also industrial clients.
Quantoz has developed their own cryptocurrency exchange called happycoins. However, they are absolutely not interested in cryptocurrency speculation, nor are they aiming to raise vast sums via a crowdfunding sale – known as an Initial Coin Offering. Their sights instead are set on a part of the market that is still coming into its own but where blockchain and cyber currency are likely to have their biggest influence.
Digital Payment Networks
Quantoz recently launched a new consortium to create something they are calling QPN. The Quasar Payment Network is intended to enable a peer-to-peer micro transaction network between consumers, enterprises and IoT. In other words, the firm is using blockchain not to become a traditional bank but to build a payment gateway that enables enterprise.
QPN creates a gateway between traditional bank accounts and digital wallets required for interacting with blockchain controlled systems.
It means that there is a direct two way exchange between traditional cash and the tokens that power the network. For example, an automobile could pay a sensor to understand current driving conditions. This information could then be used by the car to help the driver handle the road better. In turn, this safety feature and the driver's use of it could be factored into insurance premiums, even if you are only renting a shared automobile.
In this kind of scenario, the digital tokens that are being transferred in the system are valued by the cost of machine time, which itself depends on the cost of electricity. They are a kind of currency, although the best way to understand them is as digital tokens.
Automated, controlled environments are coming fast. By looking beyond short term speculation, and understanding blockchain as an enabling infrastructure for a connected world, firms like Quantoz will have an important role to play.
Marguerite Arnold is the founder of MedPayRx, a blockchain healthcare startup in Frankfurt. She is also an author, journalist and has just obtained her EMBA from the Frankfurt School of Finance and Management.
Image: Pexels