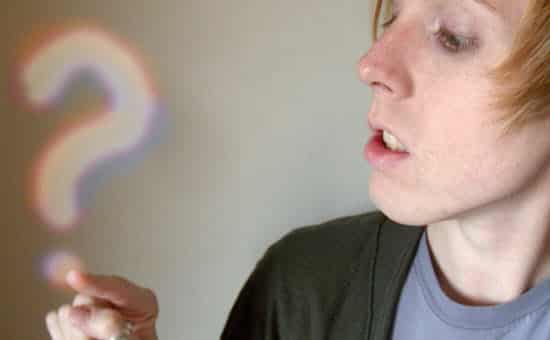 (Source: Flickr)
Case questions form the cornerstone of the consulting interview, and reading this blog or reviewing the case prep resources listed below will not be sufficient preparation.
If you want to perform successfully, then you will need to do a lot of practice.
Many experts recommend at least 30 mock case interviews with friends, classmates, contacts in the industry and anyone else who is willing to help.
You may be an Olympian with a GPA of 4.0, but this won't help you in the consulting interviews.
While the amount of practice you need will obviously vary depending on how quickly you can get comfortable with the variety of questions that you are likely to be asked, there is no getting around the need for some dedicated case practice.
Here are a number of case interview resources that you may find helpful:
Case in Point by Marc P. Cosentino (Recommended)
Case Interview Workshop by Victor Cheng (Recommended)
Look Over My Shoulder by Victor Cheng (Recommended, but expensive)
Case Interview Secrets by Victor Cheng
Crack the Case by David Ohrvall
How to Get Into the Top Consulting Firms by Tim Darling
Mastering the Case Interview by Alexander Chernev
Ace Your Case! Consulting Interviews by WetFeet
[For more information on consulting interviews, please download "The HUB's Guide to Consulting Interviews".]