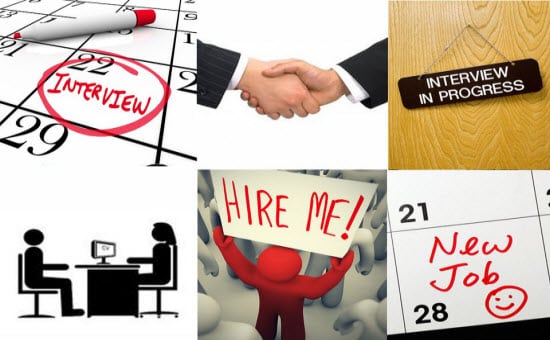 This is a guest post from Sarah Smith.
In many areas of today's economy, numerous jobs go unfilled due to a lack of people with the proper qualifications. However, as this dilemma continues, more and more employers are starting to re-examine the typical business thinking that aptitude must always take the lead over attitude when it comes to new hires.
As Human Resource managers everywhere start to take a second look at typical hiring practices and begin to implement policies that put a greater emphasis on attitude, some supervisors and other management personnel still hesitate to adopt the belief that attitude carries more weight than aptitude.
Despite the growing debate, it appears attitude is slowly but surely moving its way to the front of the hiring line.
Employment Aptitude Tests
While tests such as these have been around for generations, fewer employers today rely on them when making hiring decisions. Instead, employers are much more interested in getting to know their employees and having them be excellent communicators with a wide variety of people.
While technical skills can be taught to new employees, having the right attitude cannot. Therefore, when employers find employees who may have great attitudes but not as much aptitude, they instead rely on such measures as online training and assessment courses to determine just how much they will need to teach the employee in order for the person to be considered competent within that field.
Training, especially in technical fields, will always be an expensive and time-consuming experience for employers, and so it's vital that only those people who exhibit the right attitude be hired.
Communications and Business Acumen
In addition to hiring employees who have the ability to learn technical skills in a timely fashion, employers also look for people who have excellent communications skills as well as a certain amount of business acumen.
Looking for traits that would make one coachable is a vital key to the success of hiring attitude over aptitude, with most employers believing that the majority of people exhibiting these traits would be ones who would become good employees once taught the necessary skills.
However, because the line between attitude and aptitude is so very thin, some employers worry that these potential employees would not be good long-term prospects due to a lack of interest in the job. They argue that even though the person may exhibit desirable traits, if they don't already possess the specific skills required for the job then that could indicate a lack of interest in that field of work.
So Which Is More Important?
Naturally, the question of attitude versus aptitude is not an easy one to answer. Different employers will have varying outlooks on the issue, so it ultimately rests with each individual hiring manager as to what is more important to them. However, as today's economy demands having a workforce that exhibits a combination of technical skills and the ability to communicate well with others both verbally and in writing, it is becoming more accepted to hire those who are deemed to be coachable in both areas.
While always nice to have an employee who already possesses the skills needed to step into a job and pass a personnel performance evaluation, more employers are realizing those possessing a degree from the school of hard knocks have plenty to offer their companies as well.
Sarah is a small business owner, and is currently learning about marketing, using the internet. Aside from working on her own business, she likes to use social media, and read travel books.