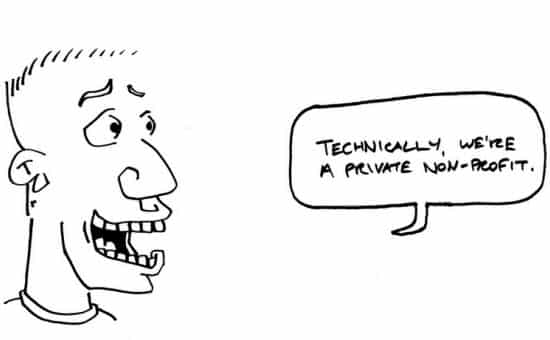 (Source: Flickr)
It will help your consulting application if you have prior business experience, however if you come from a non-business background all hope is not lost.
You can strengthen your consulting application by showing how your experience demonstrates team work, leadership, and an ability to achieve positive outcomes.
Use 'action-outcome' language in your résumé. That is, use action verbs to describe what you did and strong adjectives to describe the outcome.
[For more information on consulting interviews, please download "The HUB's Guide to Consulting Interviews".]