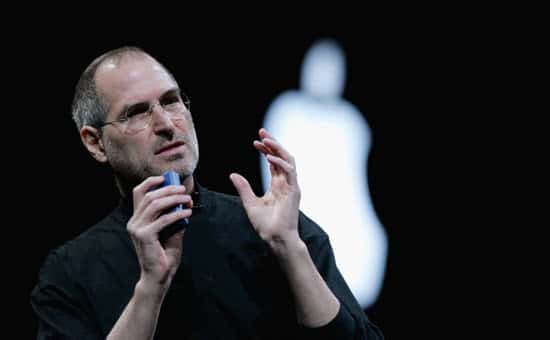 What does it mean to say that someone is "empowered"?
The Oxford dictionary defines the term as "stronger and more confident in controlling ones life".
Key to this definition is the idea of control; that is, the ability to influence the course of events.
Roles in the community that we might think of as empowered include priests, professors, public figures, as well as sportspeople, artists and entertainers who have gained a following. People in these roles are in the business of creating and sharing different kinds of ideas: wisdom, knowledge, public announcements, entertainment, perspective and spectacle.
Each of these roles is different, but if we agree that all of them to a greater or lesser extent are "empowered", then what can we say they have in common?
Well, for one thing, all of the people who hold these roles have a voice. That is, they have an audience who is willing to engage with their ideas.
In simple terms, then, being empowered means having a voice within the community; an audience who is willing to engage with your ideas.
How empowered are you in your life right now?
If you are not creating ideas and sharing them with people who care, then I can guess your answer.
You can start to empower yourself today by developing your ideas and putting them out into the world. You can choose whatever form you like: public speaking, music, writing, painting, poetry, physical achievement, or feats of daring. You can also choose whatever kinds of ideas best help to shine a light on your interests and aptitudes: law, finance, science, philosophy or pure entertainment and spectacle.
By empowering yourself you can gain more control over your life. And in doing so, you will then be in a better position to empower other people within your community, organisation, family or group of friends.
(Image Source: Tech Insider)