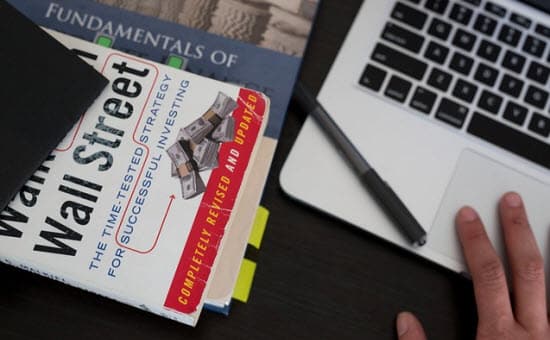 This is a guest post from Sarah Smith.
Overview
The competitive nature of business today is stronger than it has ever been, and so it is important for companies to use all of the tools at their disposal.
There are many new innovations that allow companies to finance purchases creatively in order to meet their goals over the long term.
Here are four (4) examples of financial innovations that can make your business easier to run.
1. Peer Lending
Peer lending is one of the newest financial innovations in the world today. People from all over the world can come together online to offer up a loan to various companies. While the interest rates are usually higher than a regular bank loan, the collateral requirements are almost nothing. Check out this review as an example.
With peer lending, a business can simply explain what they need the investment for and pitch people around the world for funding. This is a huge game changer in industries that are capital intensive, and the non-bank lending options are growing every day. Innovative financial solutions can be used by a business to raise the capital required to invest in new initiatives or fund ongoing projects.
2. Online Banking
Online banking is another recent innovation in the banking and finance industry. In years past, it was time consuming to go to the bank and withdraw money. Online banking now allows a company to withdraw or deposit money automatically. It often provides tools and information that can allow a person to make important financial decisions in real time, and to apply for a bank loan which can be approved online. Any business that wants to streamline its finances should consider online banking.
3. Finance Tools
There are many different finance reporting tools available that can help businesses see where their money is coming from and going to. Products like:
Mint, which can allow a business to link up all of its electronic transactions in a way that makes sense. These software tools publish reports monthly that show a company where they spend the most money, which can allow a business to identify trends over the long term;
FreshBooks, which is another great tool to manage your finances, helps businesses get paid faster with beautiful, simple company branded invoicing; and
FinancialForce, which is a cloud-based accounting system with several inherent applications, such as General Ledger, AR/AP, Billing, Revenue Recognition, Spend Management, and Fixed Assets.
Anyone wanting to take their financial acumen in business to the next level should spend a bit of time researching these various tools.
4. Online Advice
Many people do not realize that there is a lot of creativity and innovation in the advice sector of finance right now. Instead of having to meet someone in person, a business owner can go online to receive advice on a subject such as through Betterment or FutureAdvisor. This offers a lot of advantages for business owners who are stretched for time. It will obviously be important to choose the right person to work with, and so it will be useful to understand how to choose a finance specialist.
With all of the innovation happening in the world of finance, it is vital that your company takes some time to understand the changes that are happening so that you can take full advantage.
Sarah is a small business owner, and is currently learning about marketing, using the internet. Aside from working on her own business, she likes to use social media, and read travel books.