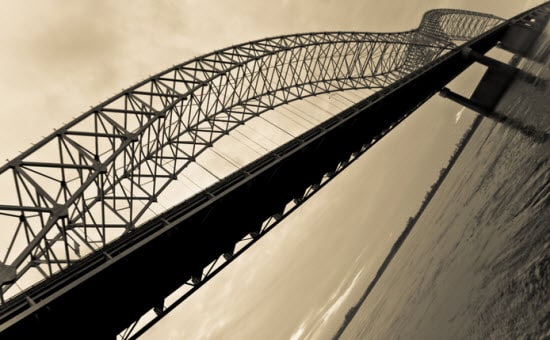 (Source: Flickr)
Management consulting is a service industry that earns its keep by serving large organisations – corporate, non-profit and government.
During economic downturns these prospective clients typically have less money, or more uncertain cash flows, and so are less likely to spend money on consulting services. As a result, consultants are vulnerable to layoffs during economic downturns.
Consultants and consulting firms can go some way towards reducing the effect of economic downturns by offering a range of services including some which are counter cyclical, that is, services which are more in demand during downturns such as restructuring and turnaround support services.
[For more information on the management consulting industry, download "The HUB's Guide to Management Consulting".]