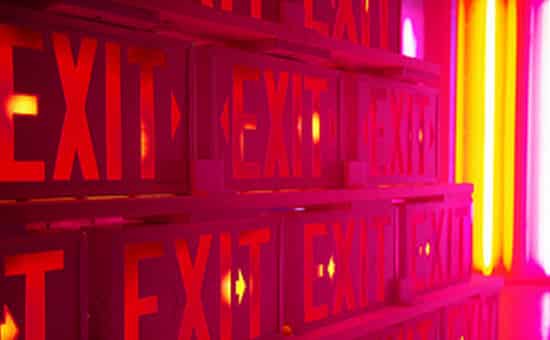 One of the benefits of starting your career in the management consulting industry is that it provides many favorable exit opportunities.
Some of the possible exit opportunities that a consultant may consider are outlined below.
1. Another Consulting Firm
Just because you leave a consulting firm doesn't mean that you have to leave the consulting industry.
A junior consultant with a few years of experience may decide to move to another consulting firm which offers a better office location, better pay, the promise of accelerated promotion, or more interesting projects.
2. Internal Consulting
Some companies have an internal consulting unit designed to provide support within the organisation on issues such as strategy, business development, marketing, and project management.
The benefits of this kind of arrangement for the consultant include less travel and a steady stream of work.
The downsides may include lower pay, less variety of work, and perhaps less dynamic colleagues.
3. Large Corporates
Former consultants can land themselves strategy, marketing, operations, business development or management roles in large corporations like Amazon, Apple, Coca-Cola or Procter & Gamble.
The benefits of working at a large corporate include better job security, less travel, and shorter work hours.
4. B-school
Probably the most common next step for junior consultants with a few years of experience is to attend business school.
Some consulting firms will offer to pay the tuition fees on the condition that the consultant returns to the firm for a number of years.
5. Startups
The current trend (which I believe will only become more mainstream in the coming years) is to build a team, raise capital, and start your own show.  A few years of experience at a top consulting firm can provide you with a cash buffer, a strong business skill set, and a network of friends and former colleagues who can help get your new project off the ground.
[For more information on the management consulting industry, please download our "Guide to Management Consulting".]
(Image Source: Flickr)