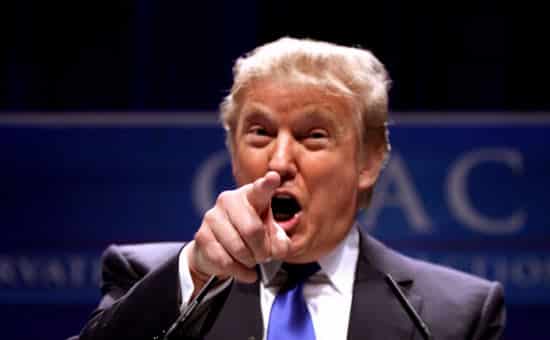 (Source: Flickr)
The Donald has announced his intention to run for the White House in 2016 on a ticket to "Make America Great Again!".
At this stage it's unclear whether he will run for office or not because he has flirted with running in the past and then not done so.
Whatever happens though, the take away lesson at this stage is that Donald Trump is a master at manipulating media attention and getting people to talk about him (in articles like this one).
Trump is a shrewd businessman who never misses an opportunity to build the Trump brand.
Are you being similarly diligent with your own brand building efforts?