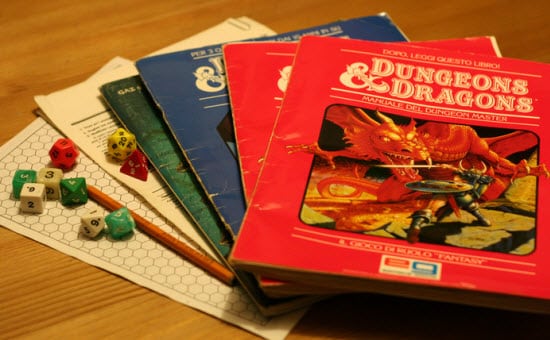 (Source: Flickr)
A consultant who enjoys a successful career progression within the consulting industry will be promoted up through the ranks and hold various different roles along the way. Job titles will vary by firm.
An entry level consultant may be called a business analyst or junior associate.
New recruits who hold an advanced degree (e.g. MBA, PhD, JD/LLB or MD) may start as an associate, senior associate or senior consultant. Many top consulting firms require analysts to pursue an MBA before being promoted to associate.
Consultants who perform well at associate level are likely to be promoted to manager, and will be responsible for managing projects and the day to day client relationship.
Managers who perform will be promoted to senior manager and then ultimately to partner level. Partners are responsible for building the business, forming new client relationships, and developing the firm's brand and intellectual property.
[For more information on the management consulting industry, please download "The HUB's Guide to Management Consulting".]