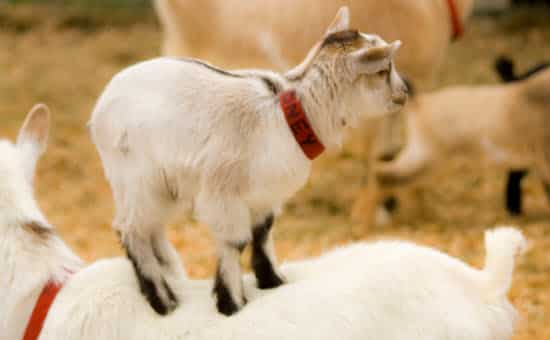 (Source: Flickr)
Management consulting is a nice perch, but it is not for everyone.
Many people go into consulting with a plan to gain a few years of experience and then apply for B-school or pivot into industry or entrepreneurship. This is a legitimate strategy, but it can also be a cop out with many people leaving their career direction too much to chance.
The sooner you figure out what you are passionate about, the better.
One of the reasons that many applicants are attracted to the consulting industry is that consultants travel with work.
Travelling sounds like fun, but travelling for work can be a double edged sword. Constant travel, lonely hotel rooms, and an inability to plan time with family and friends can be disruptive and exhausting. Different consulting firms have different travel policies, and if travel is an important factor for your decision then look into this before applying.
Consulting is not for everyone, and one reason is that consultants work hard to provide valuable recommendations but tend not to see the fruits of their labor. Consultants often leave a client prior to implementation. For people who enjoy seeing projects through to completion, this can be unsatisfying. Clients also tend to take the credit for positive outcomes and blame consultants if things go wrong. As New York based consultant Alan Weiss would say, "If you want to be loved, get a dog."
[For more information on the management consulting industry, download "The HUB's Guide to Management Consulting".]