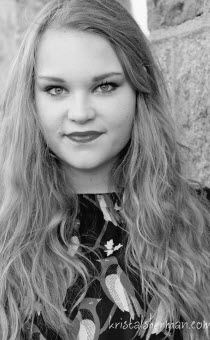 INTRODUCING Ashley.
We have chosen the talented Ashley Sherman to be an Editor of the Consulting Blog for 2013/14.
Ashley was previously a Staff Writer for the NYU International Business Journal. An accomplished Business & Political Economy student at NYU Stern, Ashley brings passion, keen intellect, and a unique perspective to the Consulting Blog. Currently based in New York, Ashley plans to broaden her international business experience and has secured opportunities to study abroad in two of the world's leading financial centres, London and Shanghai.
Management consulting is a difficult industry to break into, and we look forward to reading Ashley's insights about the case interview process and other aspects of the consulting industry.
Please join us in welcoming Ashley!