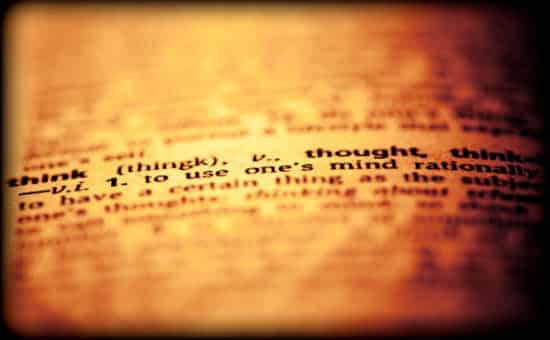 (Source: Flickr)
The business case question is the cornerstone of the consulting interview, and consulting firms use it to assess a candidate for a number of qualities:
Structured thinking;
Numerical ability;
Communication skills;
Comfort with ambiguity;
Speed of thought;
Knowledge of key business concepts;
Enthusiasm for consulting;
Calm resolve under pressure; and
Ability to represent the firm.
As part of a case question a candidate will be required to consider a hypothetical business situation, uncover the source of the problem, develop a solution, and provide recommendations.
This process will involve presenting a structure for analysis, making a series of common-sense assumptions, and asking the interviewer clarifying questions.
A case question is not intended to test your knowledge of a particular industry, but is designed instead to test your thinking process. It is important to have a structured approach and to think out loud.
[For more information on consulting interviews, please download "The HUB's Guide to Consulting Interviews".]