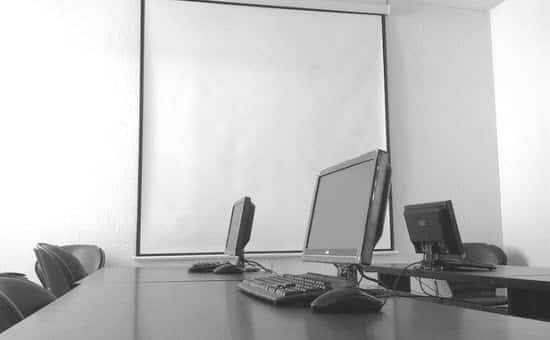 (Source: Flickr)
Consulting is an appealing career choice for many graduates.
Consultants have the potential to travel with work, network with Fortune 500 executives, earn six figure salaries, develop high-level transferable business skills, and benefit from lucrative exit opportunities.
What's not to like?
Well, for all its benefits, the life of a consultant is not necessarily a bed of roses.
Consultants can be placed under a lot of pressure, required to work extremely long hours, spend endless nights in lonely hotel rooms, and face the continual threat of redundancy either due to an economic downturn or the firm's 'up or out' policy.
Before you embark on a career in management consulting, it is worth taking some time to understand the consulting industry and whether the requirements of the industry are likely to be a good fit with your personality and goals for the future.
[For more information on the management consulting industry, please download "The HUB's Guide to Management Consulting".]