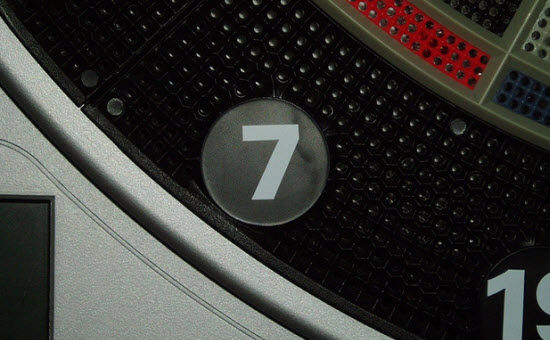 (Source: Flickr)
While you may not directly use the 7 S Model in the consulting case interview, it will give you a deeper understanding of how to examine the inner workings of an organisation, identify strengths and sources of competitive advantage, as well as weaknesses and reasons why an organisation may not be operating effectively.
The 7 S Model can also provide a guide for organisational change.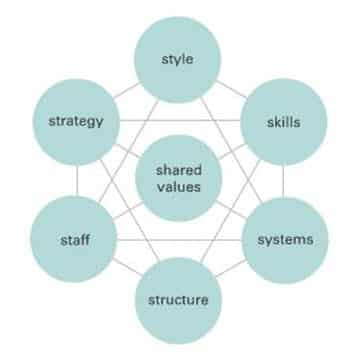 The seven (7) factors considered by the 7 S Model include:
Shared values refer to the values that are widely practiced within an organisation and form the company's core guiding principles.
Strategy refers to the plans that a company has for gaining a competitive advantage (e.g. low cost; product differentiation; new product development; entering new markets).
Skills refer to the competencies of the organisation, its staff and management.
Structure refers to the way in which an organisation's people and business units relate to each other. This includes organizational structure, communication channels, and chain of command.
Staffing refers to recruitment, selection, training, development, and management of talent.
Style refers to the work culture, leadership style of upper management and the way things are done.
Systems refers to the organisation's processes and procedures for things like budgeting, communication, recruitment, compensation, and performance reviews.
[For more information on the consulting interview, download "The HUB's Guide to the Consulting Interview".]