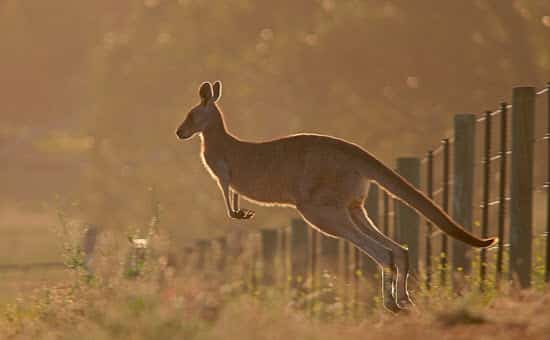 (Source: Flickr)
We have talked at length all year about consulting interviews, and in this post we provide three (3) thoughts on what to do after the interview comes to an end.
Confirming the next step:

To find out about the next step in the recruitment process, talk to the recruitment manager (this will probably be someone other than your interviewers).

Thank you email:

It is a nice courtesy to send a short thank you email to your interviewer the day after your interview. The note should thank the interviewer for her time, remind her of a few key points that you discussed, and state again why you are genuinely interested in working with the firm.

Following up:

If the date on which you expected to hear back from the firm has passed, then feel free to call the recruitment manager to follow up on the status of your application.
[For more information on consulting interviews, please download "The HUB's Guide to Consulting Interviews".]