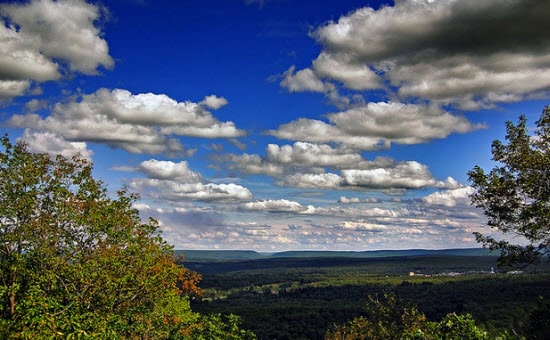 (Source: Flickr)
The product-market expansion matrix may prove useful in the consulting case interview and is relevant when considering growth strategies. It might be used on a standalone basis or as part of a larger profitability framework.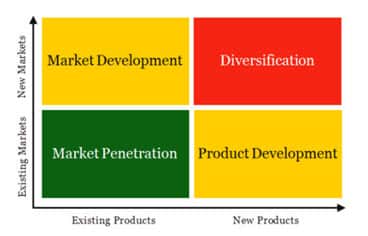 There are four ways that a company can pursue growth:
Market penetration: A strategy to increase sales to existing customers and increase market share. Market penetration can be pursued through a combination of initiatives relating to pricing, product, placement and promotion (see "Four P's Framework").
Market development: A strategy to sell existing products to new markets which might include new regions, customer segments, or distribution channels.
Product development: A strategy to sell new products to existing customers to increase share-of-wallet.
Diversification: A strategy to develop new products for new markets. This is the highest risk option, and so it will make sense to look for markets with strong market growth and high levels of industry attractiveness (see "Porter's Five Forces").
[For more information on consulting interviews, please download "The HUB's Guide to Consulting Interviews".]